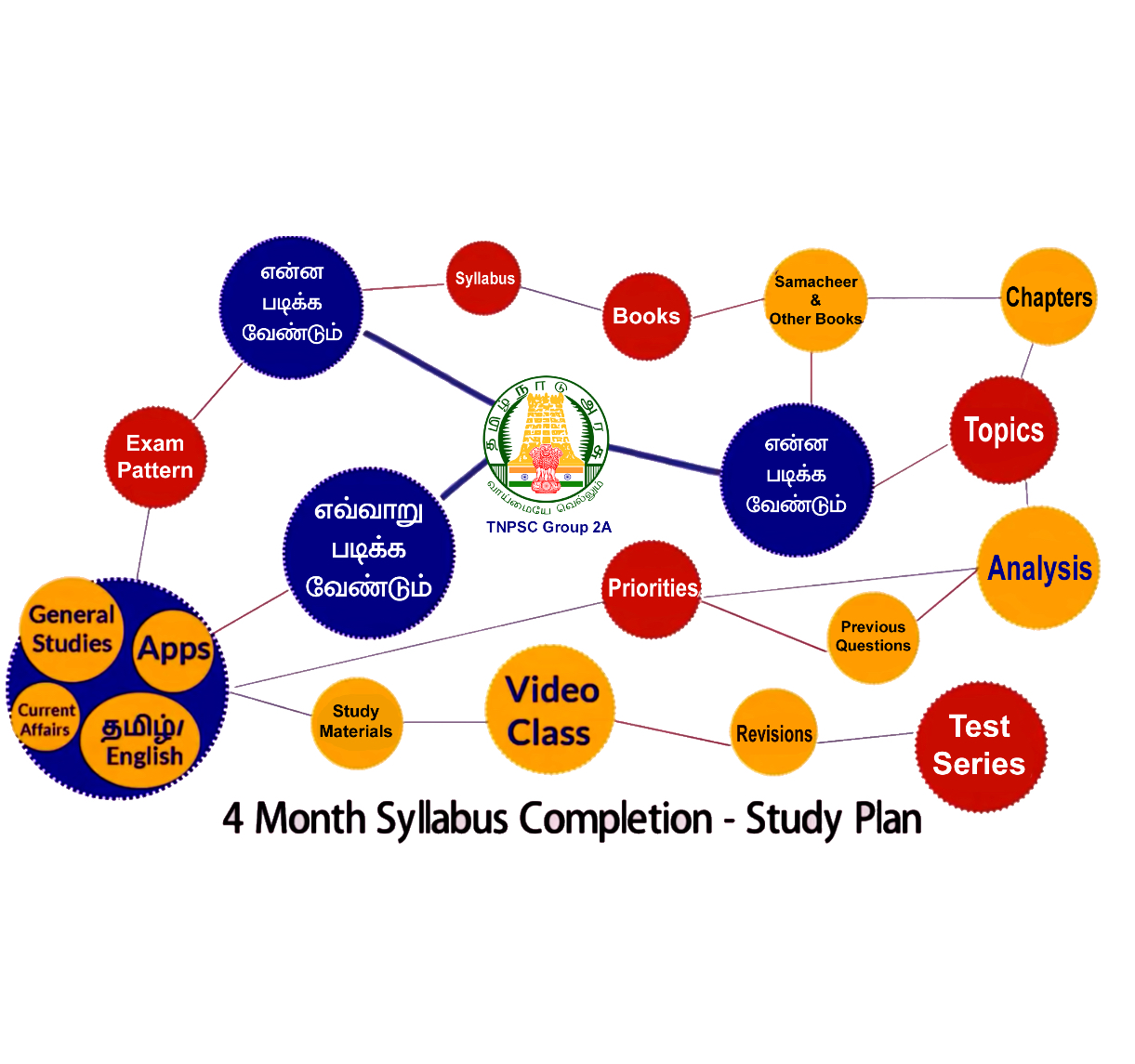 Admissions open for X, XI and XII State board and CBSE...
Admission open for 6th to 9th State board...
TNPSC Group II admissions open now...
TNPSC Group II Regular classes going on...
Gurukulam Academy is a new generation learning organisation geared towards ensuring academic success for its students.
Gurukulam Academy has ventured into the Test Preparation to provide highest competitive examinations guidance to aspiring students. We have established our reputation in providing consistent results in various competitive examinations. It is a best TNPSC, BANKING, SSC, TET, SI/POLICE, JEE, NEET, TRB-PG & 10th, 11th & 12th (State & CBSE) Coaching Centres in Vellore, Tamil Nadu.
Classes are superb compared with other institutes. I received lot of useful materials and test facilities. And i also admired by its infrastructure.
Rajesh
The Gurukulam Academy is the best institute for competitive exam I have ever seen. Best place which helps us to achieve our goals, lots of encouragement. Definitely will recommend to others
Suresh
Classes are taken by the well experienced staff members & we can attend the class till get posting. Gurukulam is the best… Who want to good future come to Gurukulam Academy….
Gomathi
Staff and mentors treated us very friendly on clarifying doubts. The team would be really helping and encouraging. Here lots of practices exam available. Gurukulam gives a real time exam experience..
Girish
Classes are taught by experience faculties and plenty of materials. Mentors gave me excellent guidance in clearing every part of the exam. Young and talented team members to motivating everything…
Sumathi
Gurukulam is the one of the best institute in Vellore, They provide the extra materials other than text books… Preparation of question papers was very great. Nice to be the part of Gurukulam team. Surely recommend others.
Kavitha